The Rabbit Hole
This is my final project of my 3rd year in the university. It is an animated short film that shows the effects of alcoholism with a very surreal way, it shows a man who is struggling to stay of the alcohol and at the same time struggling to escape his depression which in this case is this black and white reality of his who is trapped in. The booze gives him a temporary escape everything soon goes back to normal.
Screenshots from the animation.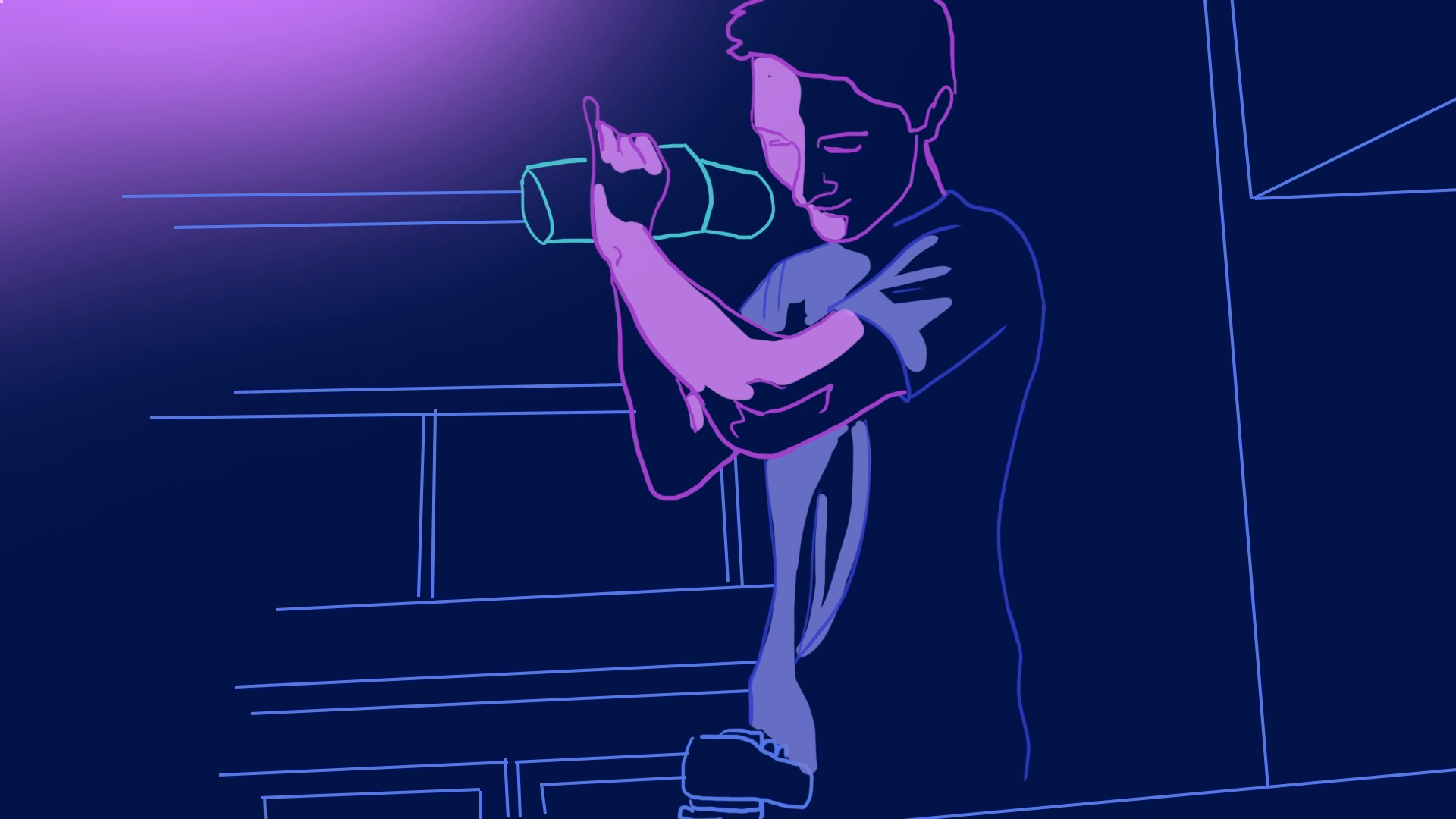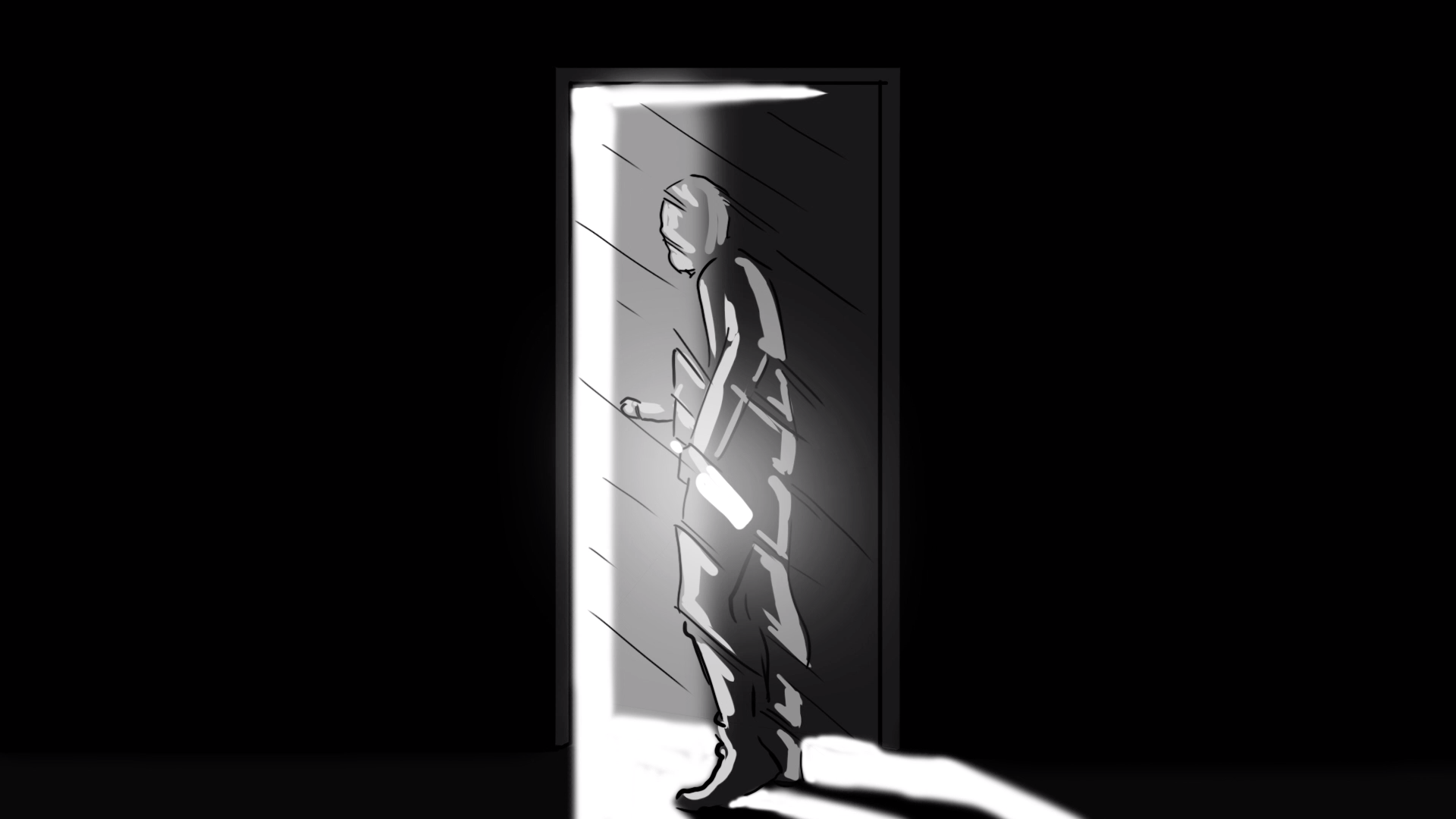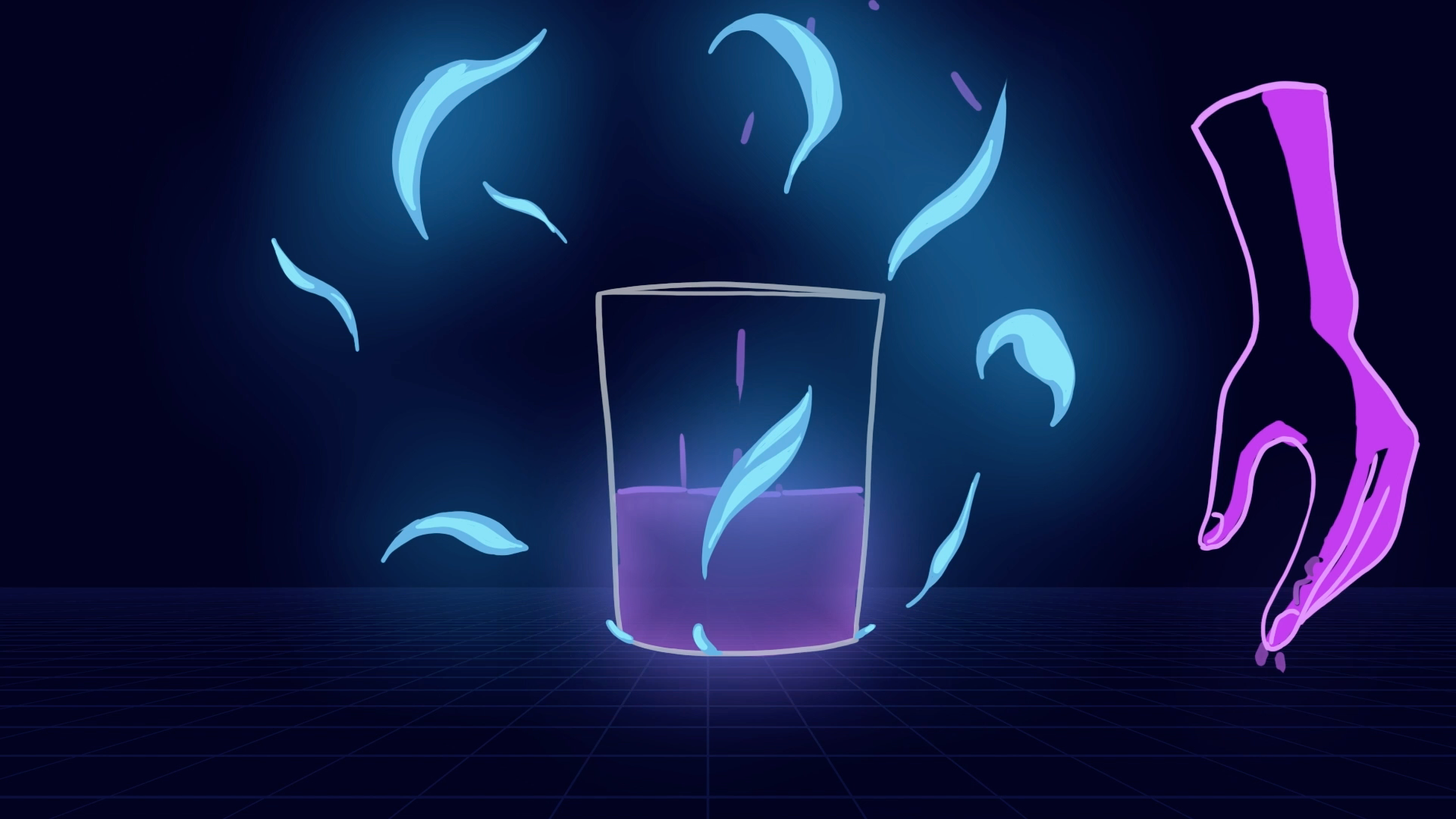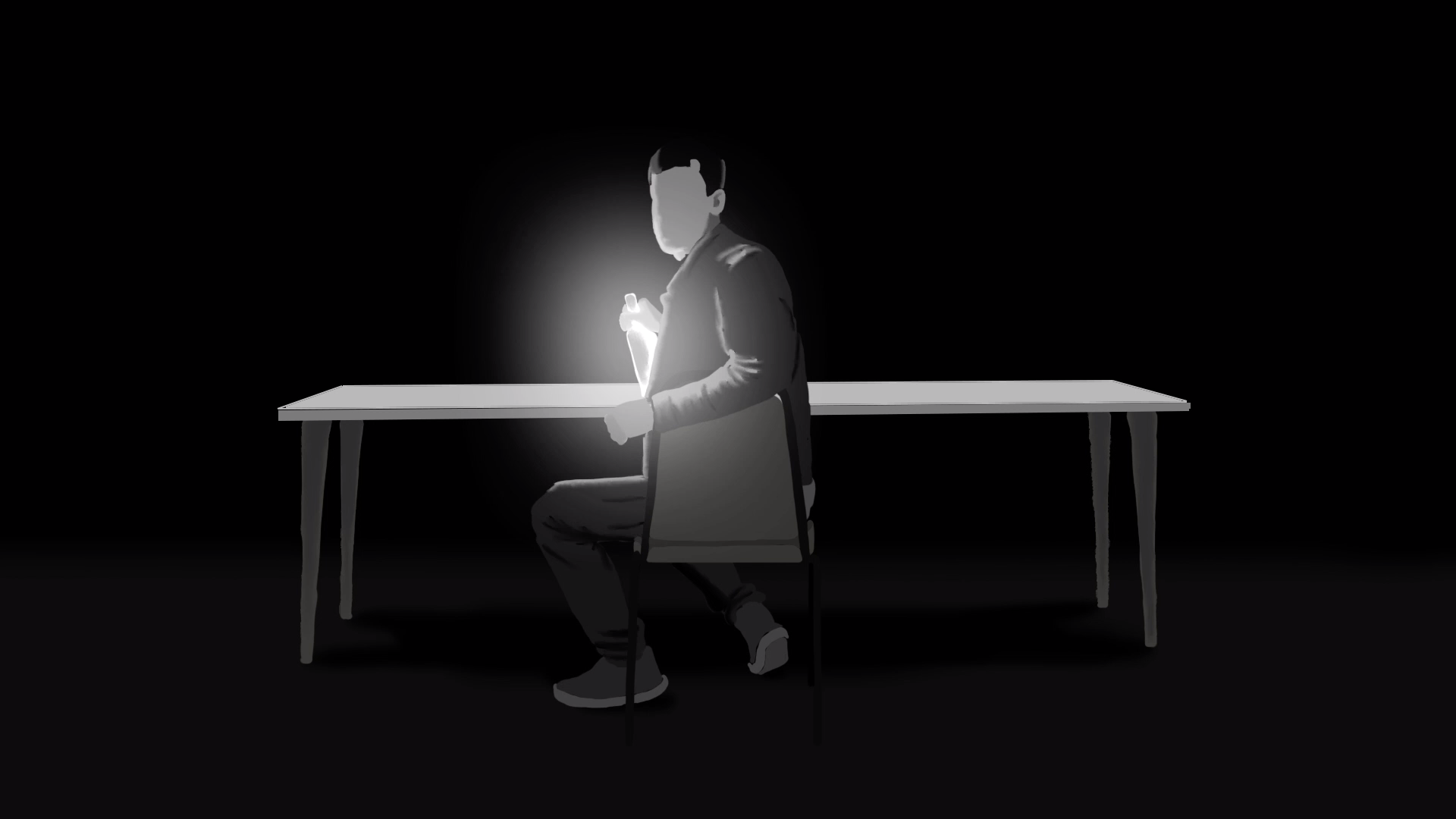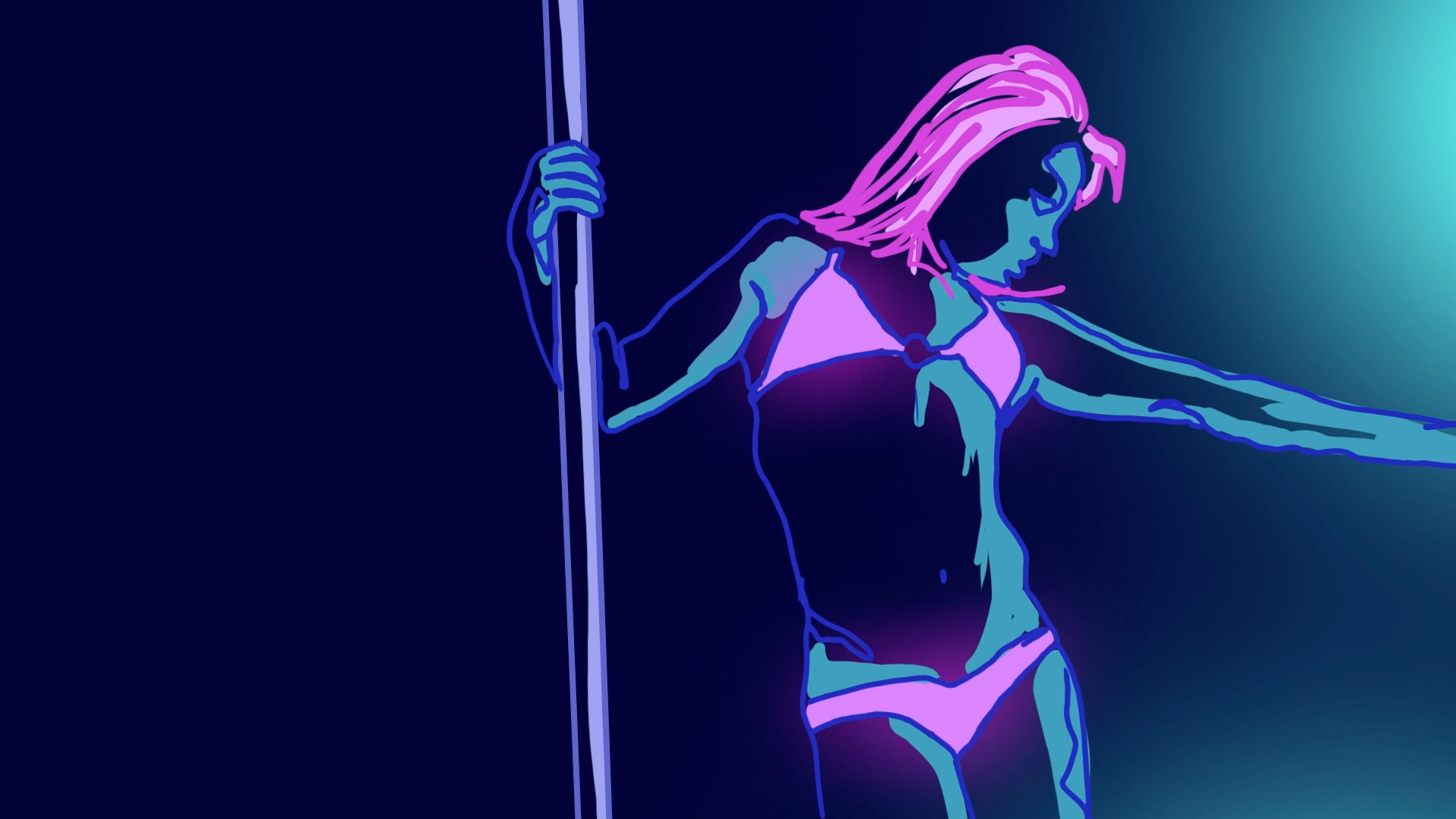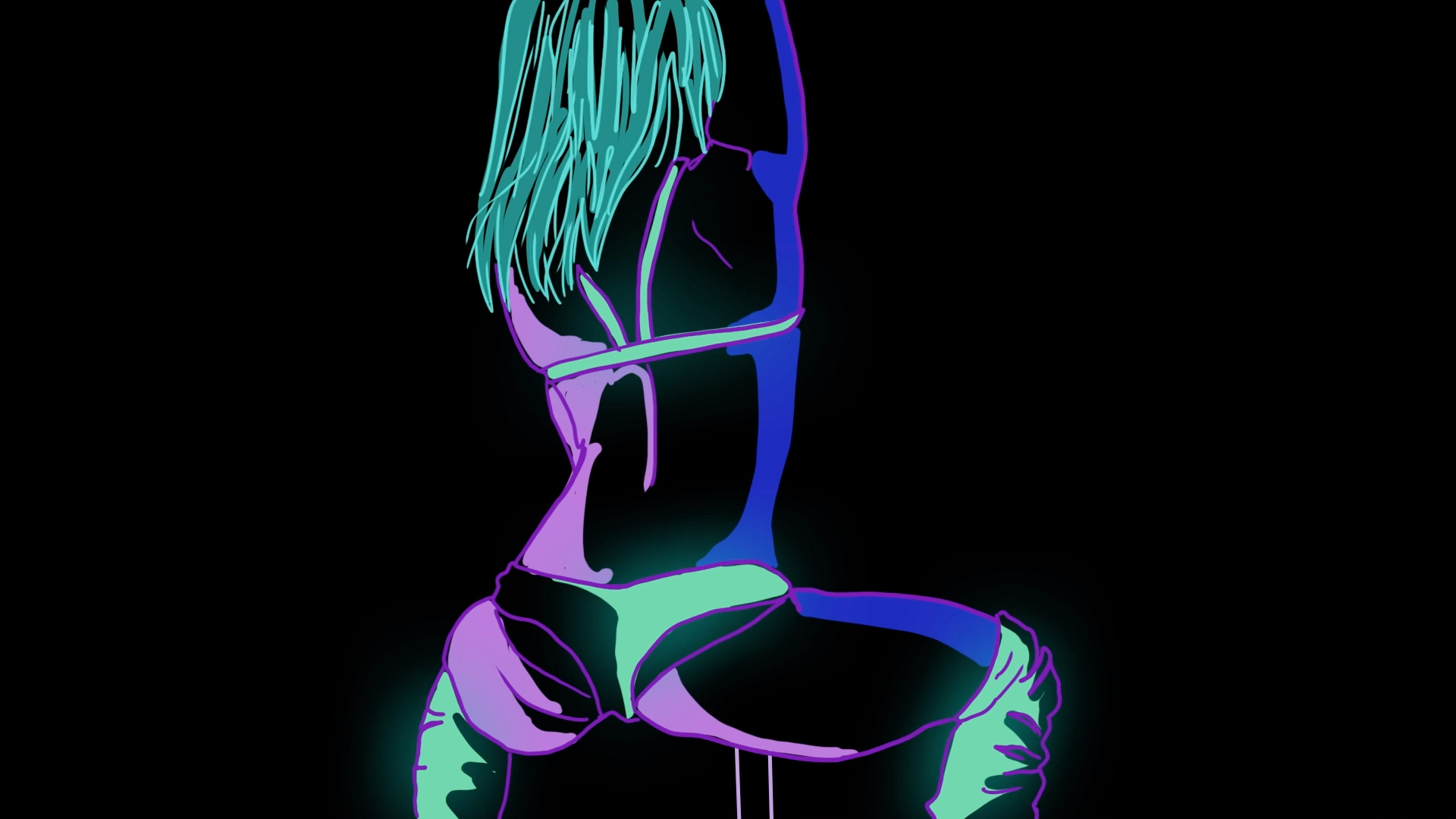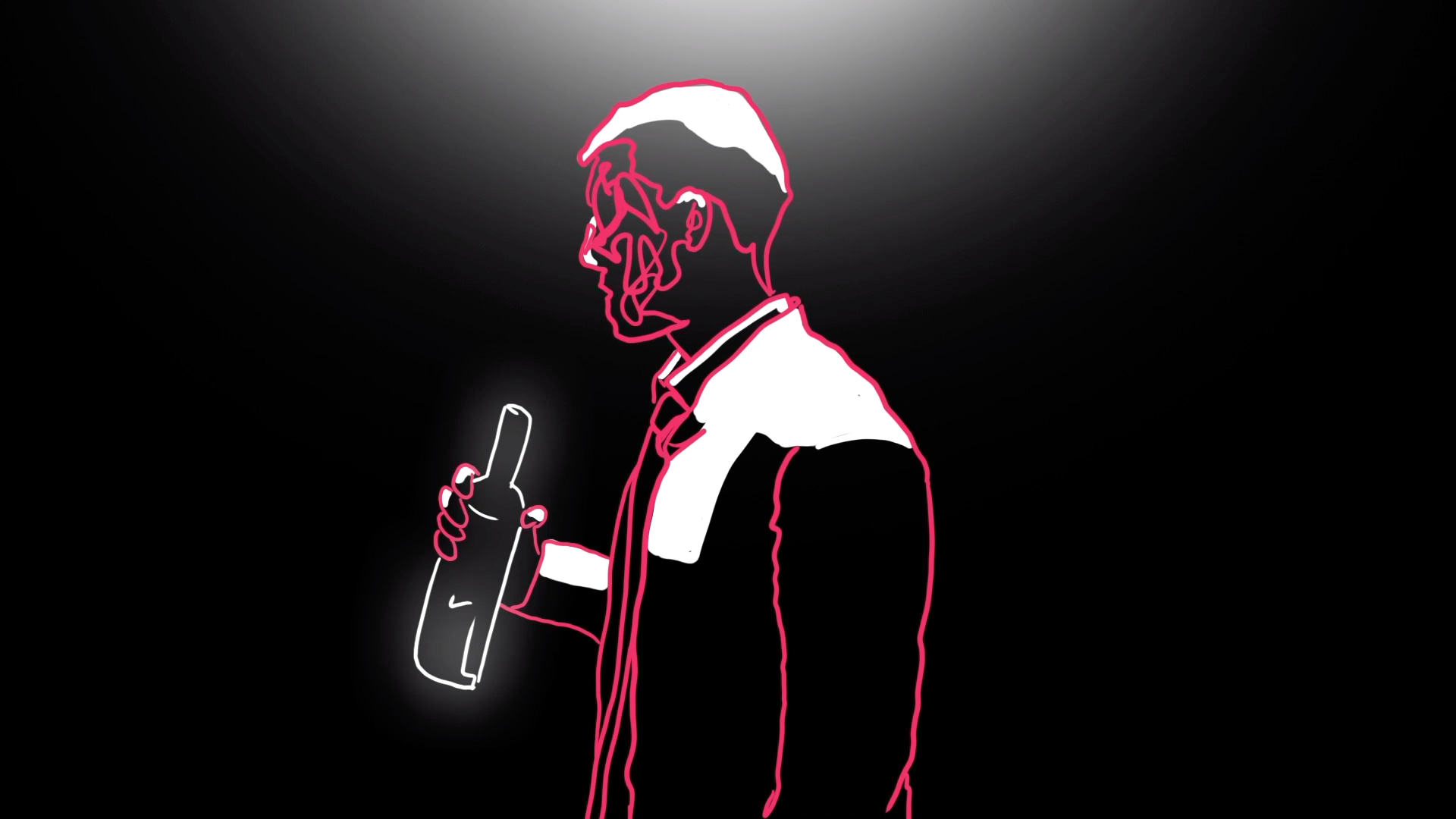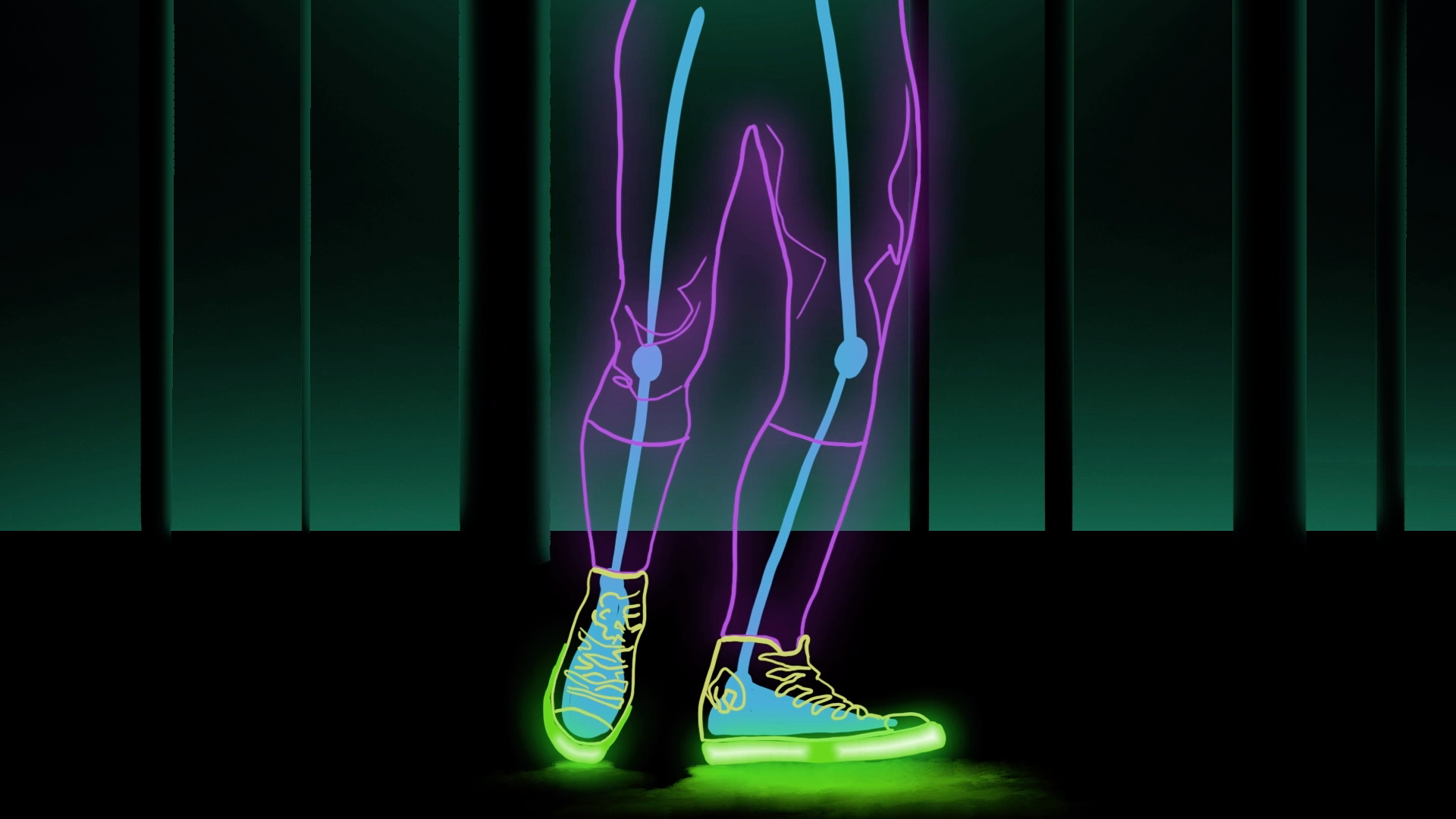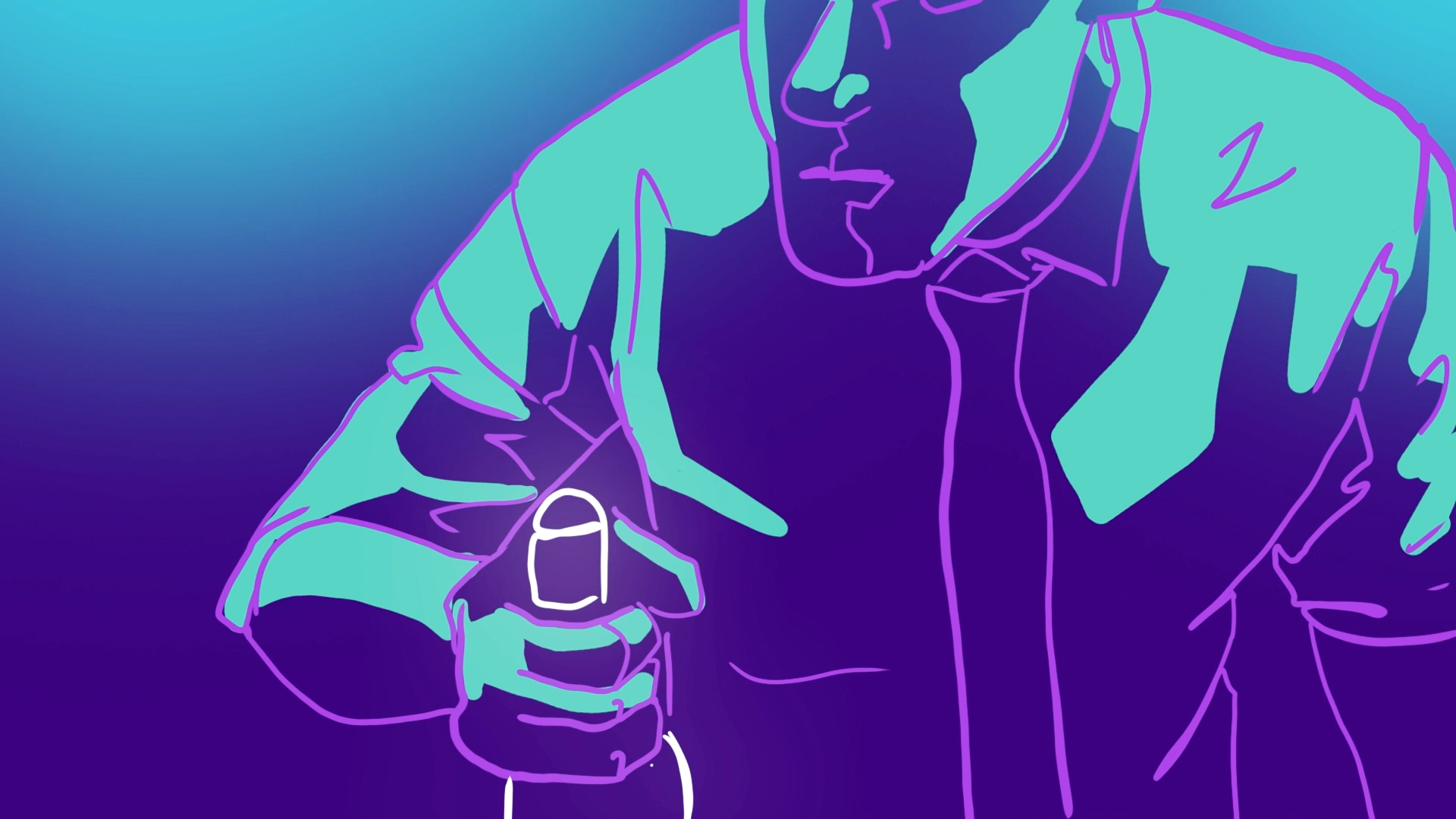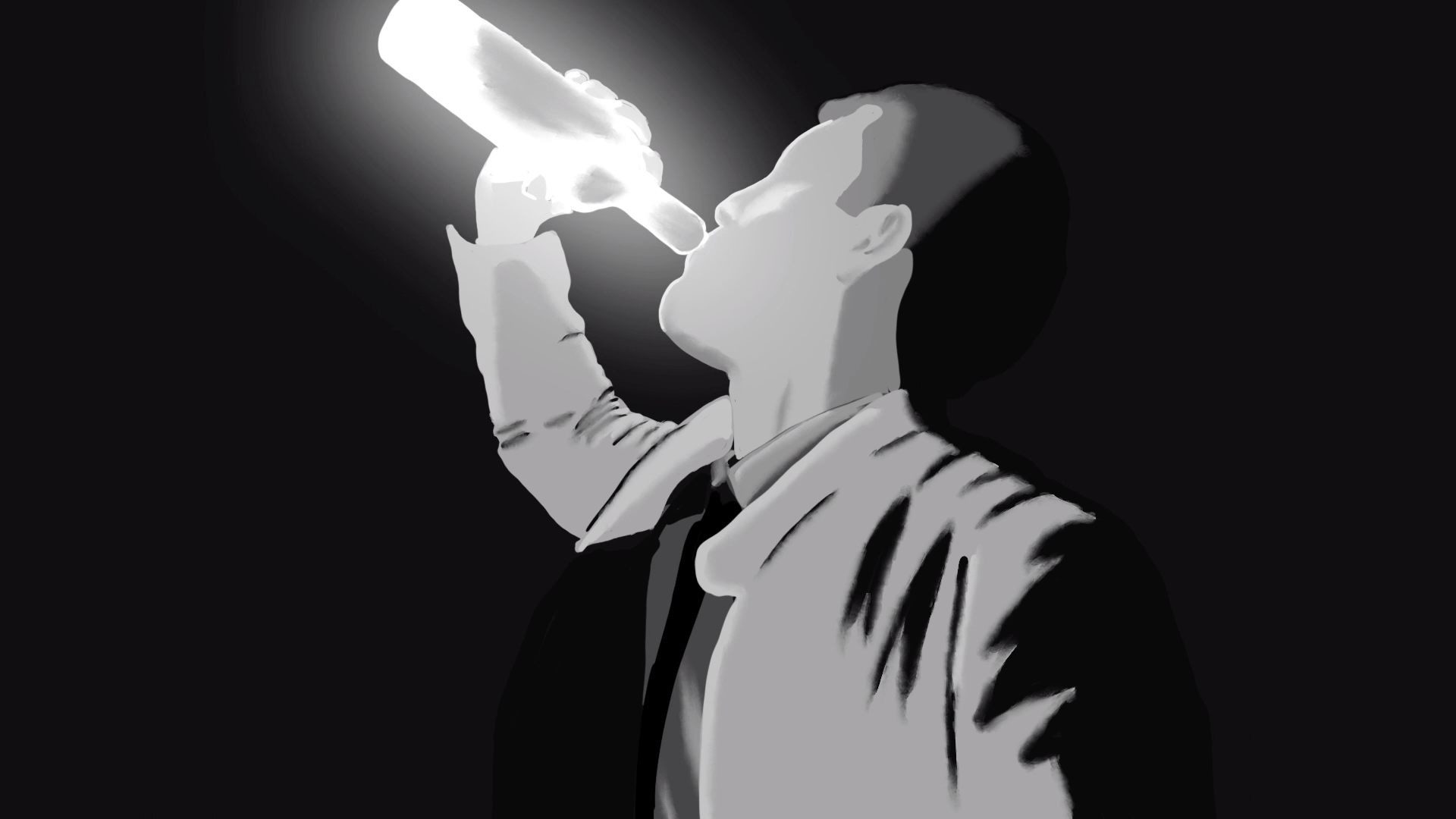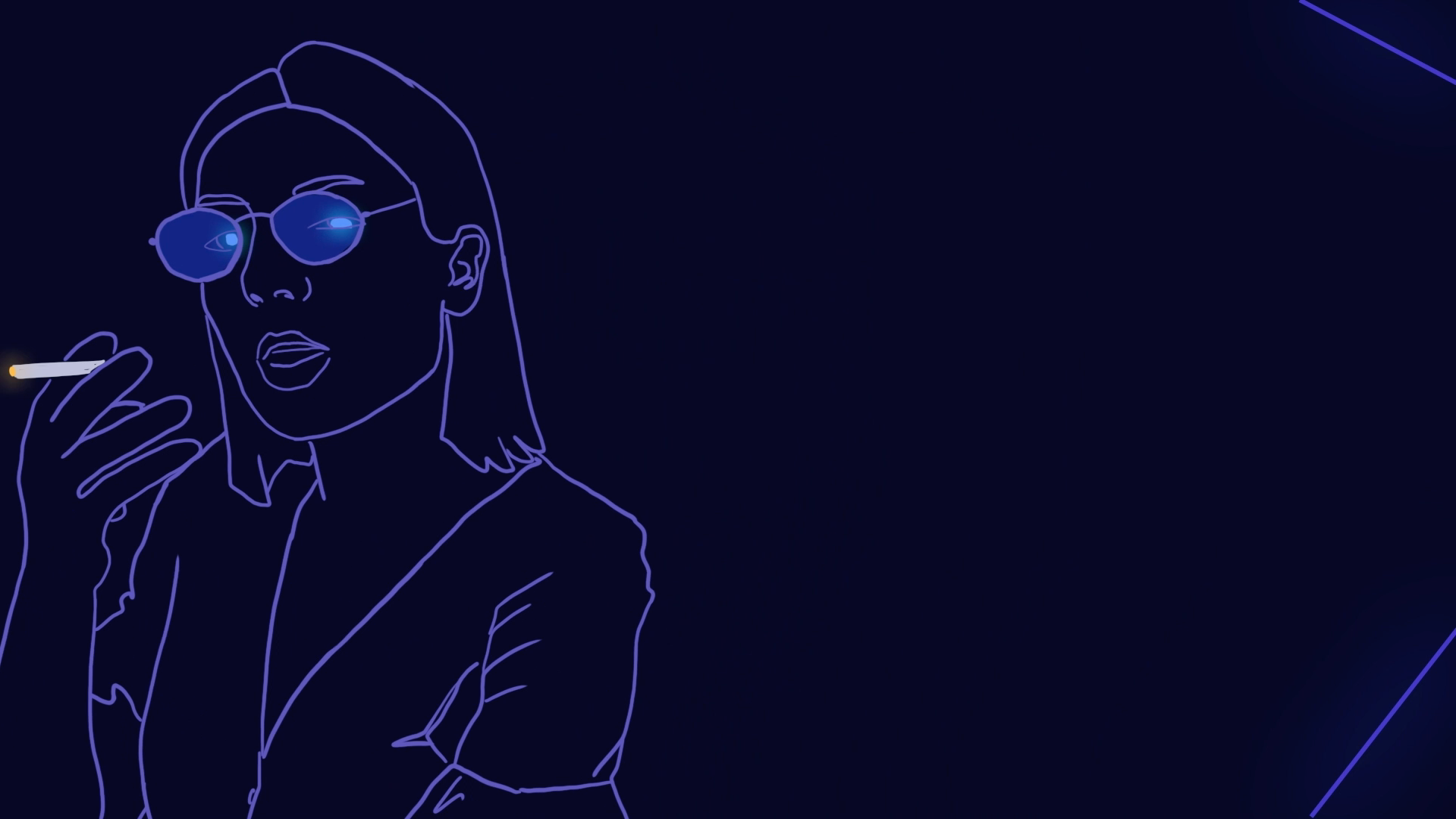 Concept art Drawings & planning for the animation.